Take a look at the Dow AgroSciences Range & Pasture product portfolio

Weeds, brush and invasive species are some of the biggest threats to permanent pasture and grazed rangeland. Range & Pasture products from Dow AgroSciences are effective tools to maintain productivity of grazeable acres and environmental stewardship for years to come.

Dow AgroSciences ensures the protection of desireable species, while ensuring performance and flexibility supports top quality pastureland. Check out our full line of high-performing Range & Pasture products:
Click on the link below for short videos to see how these different pasture and grassland products from Dow AgroSciences can turn your customers into even better stewards of their land. Only about 20% of all pastureland acres are treated, which means this segment could provide an exciting opportunity to increase your business and support your customers.

After the videos, answer four questions and you'll automatically receive a new trailer hitch cover.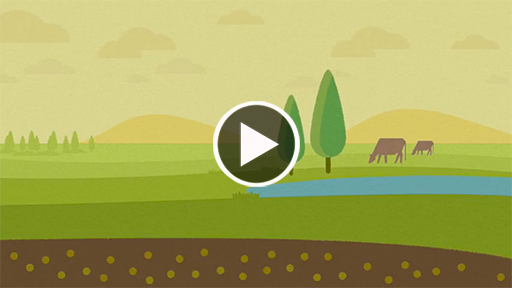 Questions? Call our Solutions Center at 1.800.667.3852 to talk to one of our Range & Pasture specialists, or visit dowagro.ca